VirtualBox
Download OcNOS®for VirtualBox / vSphere
OcNOS® is the only open network operating system that supports a wide spectrum of hardware platforms and chipsets.
The OcNOS Virtual Machine (VM) from IP Infusion helps you get familiar with OcNOS. The OcNOS VM is used to validate configurations and test L2, L3, and MPLS features at your own pace, with no costs associated. Without bare metal switches, OcNOS VM can be run on popular open-source software emulators EVE-NG and GNS3, and hypervisors including KVM, VirtualBox, and VMware.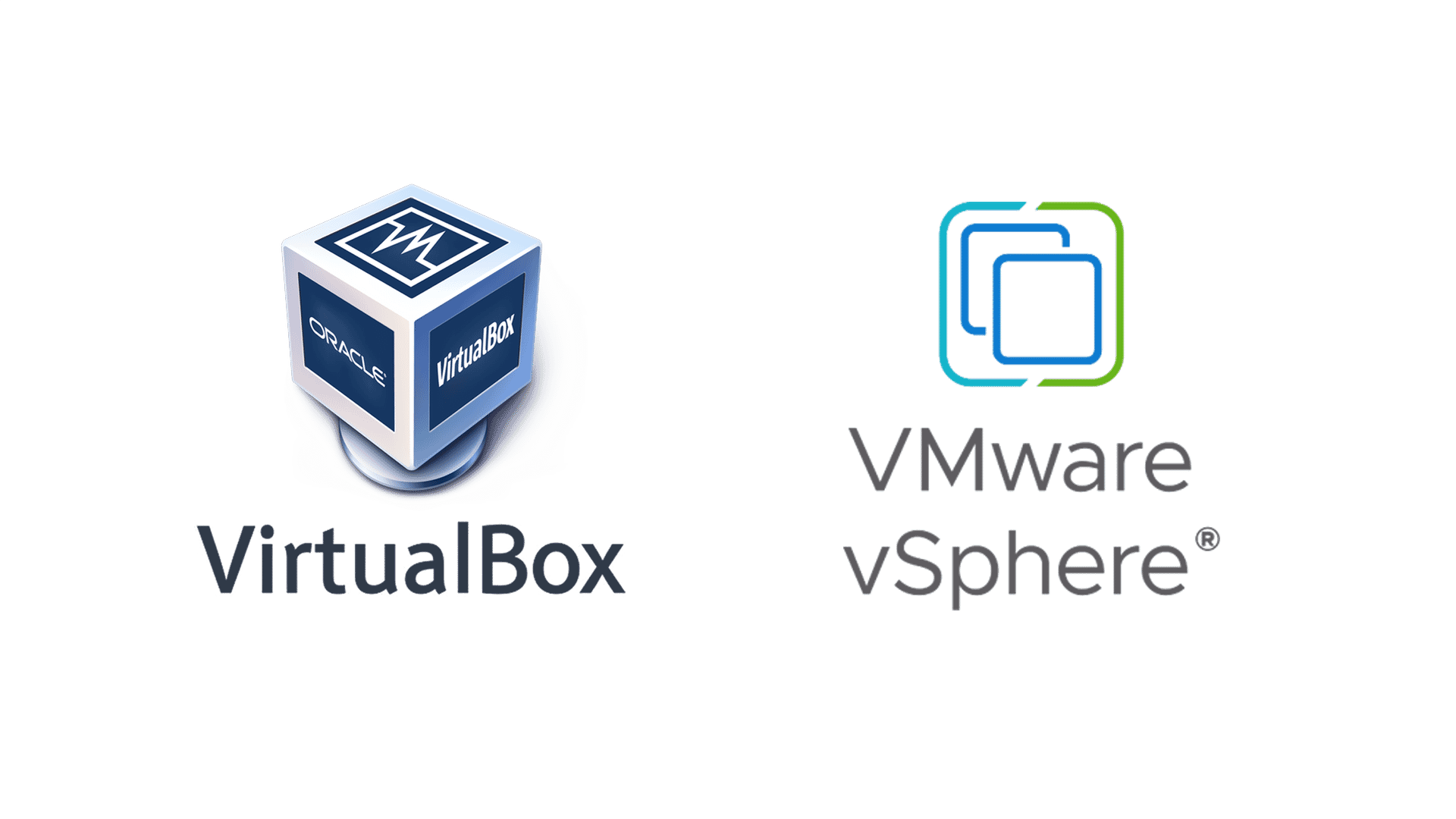 No Hardware? No Problem!
Free Virtual Software Download
OcNOS VM Benefits
Free
No need to wait for the hardware
Save money and time
Get familiar with OcNOS software
Validate configurations
Test L2, L3, and MPLS features without any risk
Prototype network operations
Validate OcNOS VM at your own pace. Complete the form and choose the disk image for your preferred hypervisor. Quick Start and Configuration guides are provided.
Download OcNOS VM