What is Total Network Disaggregation?
Since the creation of the first routing engine software, the Zebra Project, in the mid-1990s by the eventual founders of IP Infusion, the networking industry has been evolving to more efficiently utilize incremental functional advances in silicon and software.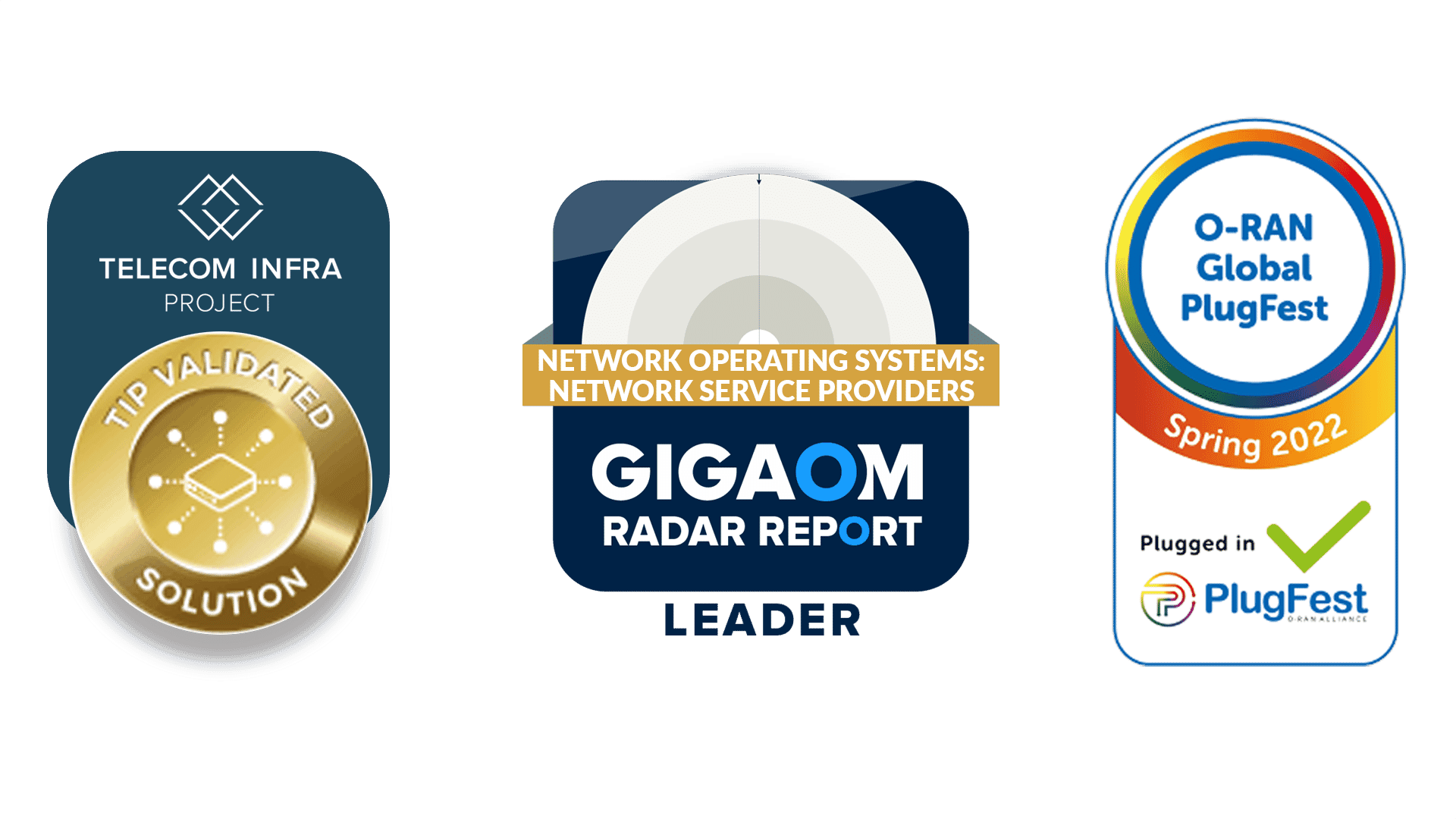 Overview
IP Infusion was created from understanding how important software is to networking, an industry historically defined by hardware system vendors. Building software on open standards to accommodate deployment on low-cost commodity hardware is a practical business strategy, and predicted the way today's modern global networks would be built. For more information, download our Company Overview.
ZebOS
ZebOS, now called OcNOS CP, was the first commercial product from IP Infusion, and became wildly popular upon launch. It is still used today in networking products from the largest Fortune 500 companies and hundreds of global corporations. This software model was important because it was portable and easily deployed, and networking vendors found it easy to customize the networking stack to suit their needs and become an integral part of their application platform.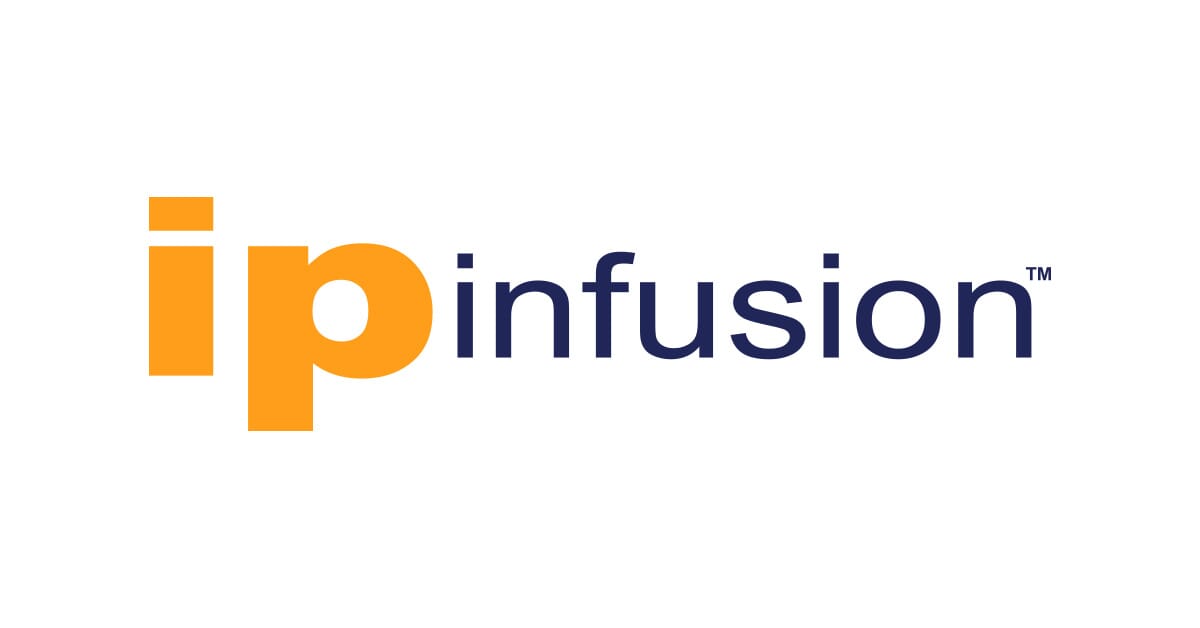 OcNOS
ZebOS, now called OcNOS CP, would continue to be improved by IP Infusion, to eventually become the flagship product OcNOS, or Open Compute Network Operating System. OcNOS is a carrier-grade Network Operating System that is completely hardware independent, and making the vision of Total Network Disaggregation closer to reality.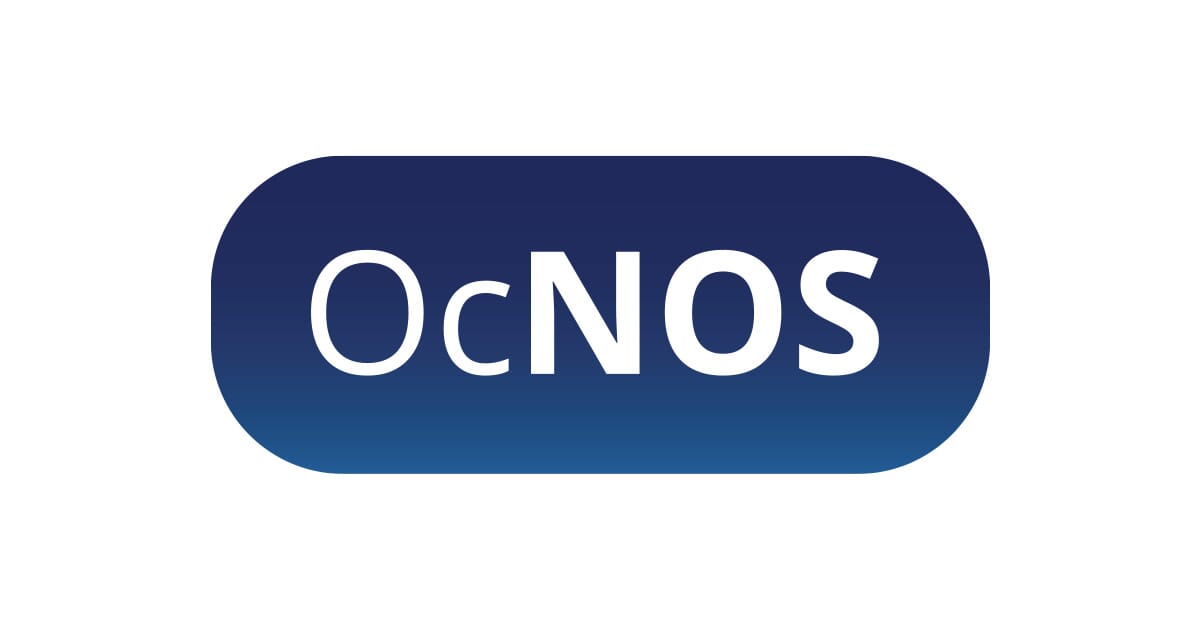 Total Network Disaggregation
Separation of software from hardware in networking lets the end-user benefit from having multiple hardware vendors to choose from to avoid vendor-lock in. In doing so, features and costs in network infrastructure increasingly become democratized to actualize tremendous cost savings.
In today's increasingly cloud-driven applications, Total Network Disaggregation will be the missing link to provide end-to-end, terabit-scaled performance for Access, Aggregation, Transport and Data Center use cases.